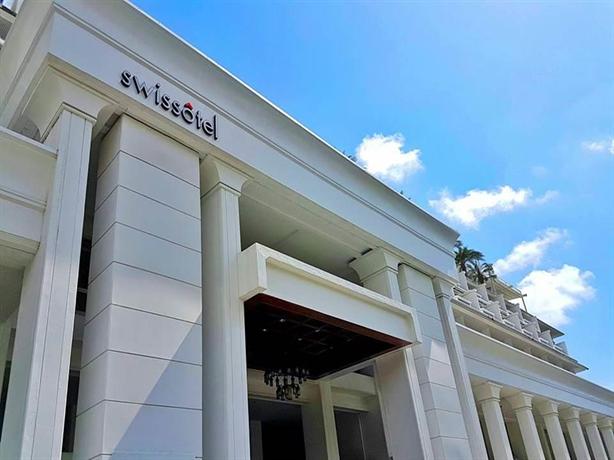 As one of the major cities in Thailand, Phuket has very extraordinary tourism potential. So many tourists come to Phuket to explore its beauty. One of the most visited places is the Patong beach. For those of you who want to take a vacation to Patong Beach, you can stay at Swissotel Phuket Resort Hotel. Located on Ruam Chai 48, Kathu District, Phuket Town, Thailand, Swissotel offers a 5-star hotel experience with a unique concept.
Swissotel has seven room types: Premier Room, Swiss Advantage, Family Fun Junior, Swiss Signature, One Bedroom, One Bedroom Family, and Swiss Signature.
In this hotel, the suite Room type looks minimalist. However, the room has impressive supporting facilities such as LCD TV, minibar, tea and coffee maker, and many more. Besides, Family Fun Junior Suite type rooms designed in a contemporary/modern style with 42 square meters wide. Almost all rooms have a balcony that gives visions to the beach.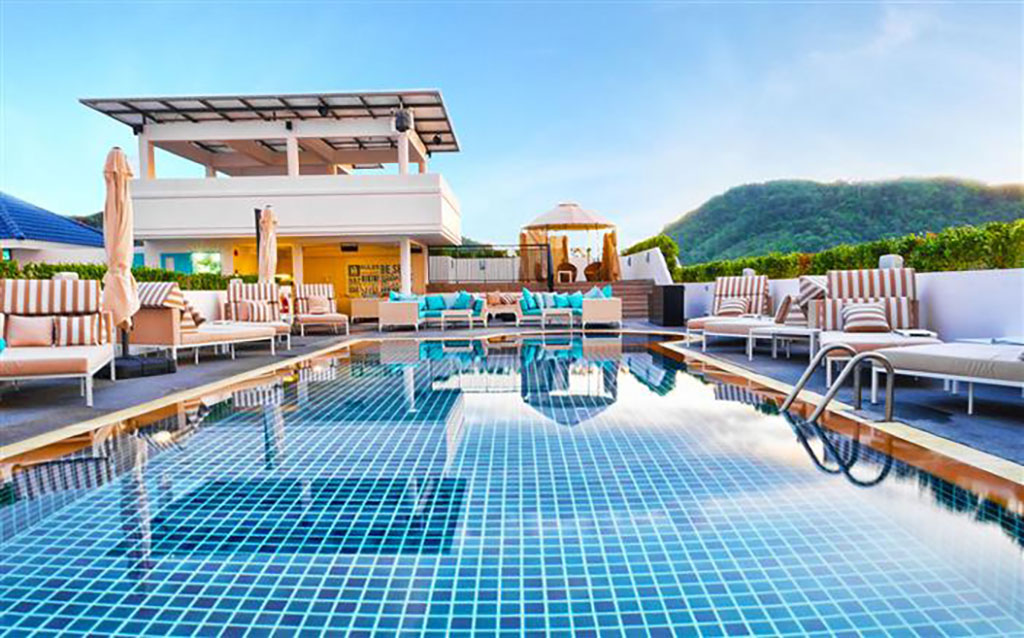 Room with One Bedroom Family Fun Suite is perfect for you who are on vacation with the family since it has four beds and two bathrooms and other supporting facilities such as swimming pool, free Wi-Fi, and various other facilities. The rate provided is quite affordable. For example, it is only 8600 THB for One Bedroom Family Fun Suite per night.
You can also try various activities provided by Swissotel managers during your vacation here. Activities that you can do include cooking classes for children, enjoying spas, fitness arenas, and much more.
Are you interested in having a stay?