When using various applications and online products, we want our data to be secure. However, our desires do not always coincide with the real state of affairs. As a result, developers neglect the security of their future customers and save on security audits.
To perform penetration testing can help to find cyber security solutions. You can carry them out yourself with online tools, but it all gives temporary protection. Frequent professional checks are essential. But what pen testing company can handle this? Firstly, let's understand the features of penetration testing security and discuss three well-known companies that deserve worldwide trust.
Penetration Testing: Its Essence
Penetration testing is a simulated cyberattack on a computer system to test for critical vulnerabilities. In the context of network security, penetration testing is often used to improve web application firewalls. It may involve attempts to compromise application systems to discover security vulnerabilities such as raw input to code injection attacks.
Penetration testing services consist of such core stages:
Planning and reconnaissance;
Scanning for critical systems;
Gaining and maintaining access to avoid future security exploits;
Analysis.
After testing is complete, the WAF configuration can be updated to address weaknesses found during the penetration tester.
Top Penetration Testing Companies
Every organization has its own peculiarities, so it is difficult to say how often you should check and fix critical vulnerabilities. Monthly or quarterly penetration tests and weekly or monthly vulnerability scans are the most ways of improving applications; security. Vulnerability assessments should also be performed after network changes, application upgrades, and new systems are introduced. We choose three of the most popular companies with the best security experts.
HackerOne
It is the most significant cybersecurity company. It is a coordinated security testing service connecting companies and cybersecurity researchers. HackerOne is partnering with the world to create a safer internet to use. As the world's first trusted penetration testing firm powered by hackers, it opens the door for business associations to the largest network of programmers on the planet.
It can quickly mitigate digital dangers through an internal and external penetration test. This approach reveals security flaws in all enterprises using advanced penetration tests.
ImmuniWeb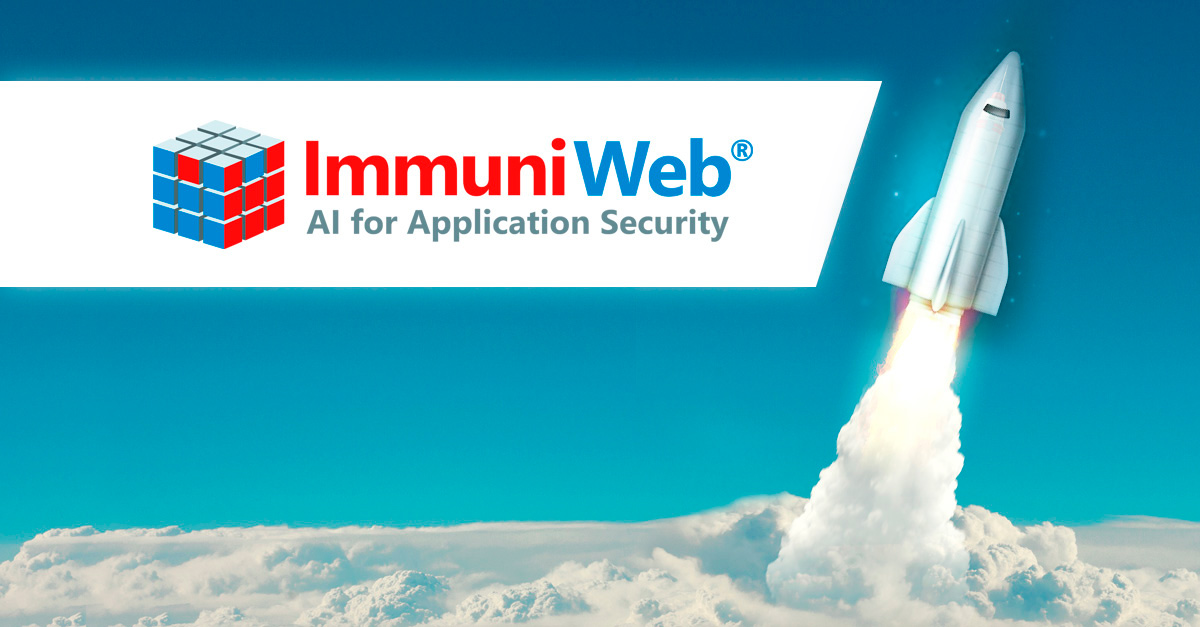 It is the best penetration testing firm, which creates machine learning and artificial intelligence technologies for security solutions. Application security testing, attack surface management, and dark web monitoring are all services they provide. In addition, it provides its clients with security testing software based on artificial intelligence and attack surface controls. They test networks, portable devices, IoT security, and a premium resource to provide customers with world-class cyber security. To reduce the impact of the dark web and reduce operational costs, ImmuniWeb regularly gives customers penetration testing solutions.
CrowdStrike
It is a penetration testing company engaged in vulnerability scanning. Additionally, it provides security for cloud workloads and endpoints and threat analysis and mitigation. The company is one of the high scale security services involved in several high-profile cyberattacks.
It revolutionizes endpoint protection. It reaches this milestone by combining advanced antivirus, endpoint location, and response. In addition, a set of company penetration testing tools helps reassure organizations that their data is confidential and inaccessible to third parties.
What Is the Price of Penetration Testing Cost?
It is easy to know how much you need to pay for penetration testing services. However, to truly understand the cost of wireless network penetration testing, you need to understand what it is and the types of penetration testing that can be used to make informed decisions. Many factors determine the cost of web application penetration testing.
It can cost between $4,500 and $100,000. A quality professional penetration test can cost between $10,000 and $30,000. These costs are determined by size, complexity, scope, methodology, experience, testing, and remediation factors.
Conclusion
Having your own internal security team is a serious step towards securing your business. However, not all companies can afford it, but they can use the services of penetration testing service providers to identify network vulnerabilities.